For more information
please contact our galleries:


James Cohan
New York

Kukje Gallery
Seoul

Southern & Partners
London


Or, contact us.







CURRENT SOLO EXHIBITIONS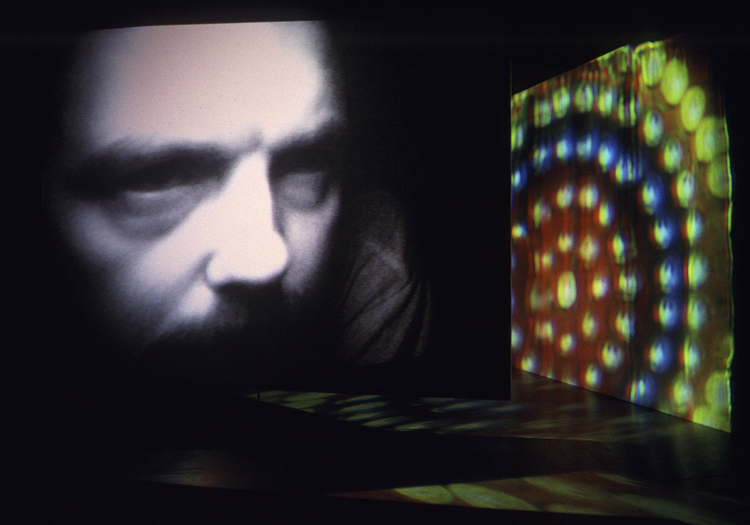 April 1–June 27, 2021
Bill Viola: Slowly Turning Narrative
Los Angeles County Museum of Art, Los Angeles, California, USA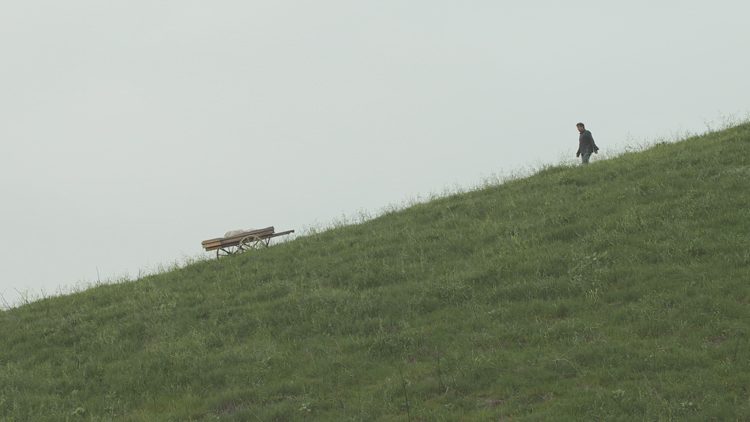 January 23–August 15, 2021
Bill Viola: Into the Light
Stavanger Art Museum, Stavanger, Norway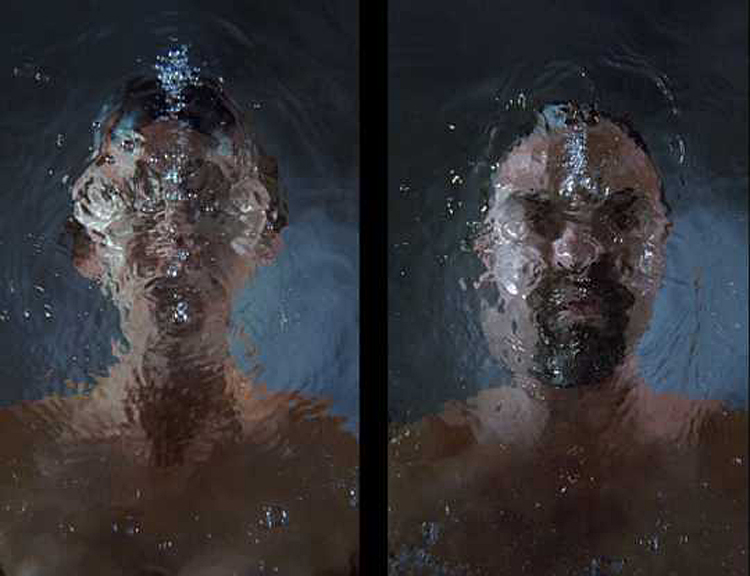 October 2, 2020–August 1, 2021
Bill Viola: Purification
Royal Museums of Fine Arts of Belgium, Brussels

CURRENT GROUP EXHIBITIONS
NORTH AMERICA
June 12–September 5, 2021
Three Women (2008), Supernatural America: The Paranormal in American Art
Toledo Museum of Art, Toledo, Ohio, USA

September, 2019–January 2022
Surrender (2001), Fragile Figures: Beings and Time
21c Museum Hotel, Nashville, Tennesee, USA
EUROPE/UK

Through August 1, 2021
Tempest (Study for The Raft) (2005), Fragments of Sphere
Project space On the Inside, Amsterdam, Netherlands

March 20–September 19, 2021
The Lovers (2005), Danser sur un volcan
FRAC Franche-Comté, Besançon, France

April 18, 2016–January 3, 2022
The Night Journey game (2007–2018), zkm_gameplay. the next level
ZKM | Center for Art and Media, Karlsruhe, Germany
RUSSIA
April 22–August 8, 2021
The Raft (May 2004), Dreams of Freedom. Romanticism in Russia and Germany
New Tretyakov Gallery, Moscow, Russia
OCEANIA
June 5–October 10, 2021
Observance (2002), All That Was Solid Melts
Auckland Art Gallery, Auckland, Aotearoa New Zealand
ONGOING

The Raft (May 2004), Permanent Collection, National Museum of Contemporary Art Athens (EMΣT), Greece

Ocean Without a Shore (2007), Pennsylvania Academy of the Fine Arts (PAFA), Philadelphia, Pennsylvania

Ocean Without a Shore (2007), PLANTA - Sorigué, Balaguer (Lleida), Spain

The Silent Sea (2002), The State Hermitage Museum, Saint Petersburg, Russia

Tristan's Ascension (The Sound of a Mountain Under a Waterfall) (2005),
Man Searching for Immortality/Woman Searching for Eternity (2013),Stavanger Art Museum, Stavanger, Norway

Martyrs (Earth, Air, Fire, Water) (2014), and Mary (2016), Commissions for St Paul's Cathedral, London, UK

Click here for:
PAST EXHIBITIONS
THE NIGHT JOURNEY game, available on
PlayStation®4 (in US), PC and Mac.

The Night Journey (2007–2018) is a collaboration
between Bill Viola and USC Game Innovation Lab,
including award winning game designers Tracy
Fullerton,Todd Furmanski and Kurosh ValaNejad.




Viola was selected as an Honorary Royal Academician
for 2017 by the Royal Academy of Arts, London.

View video of the 2017 Guggenheim Bilbao exhibition
(in Spanish, with English comments by Kira Perov)

BILL VIOLA
2014 monograph by John G. Hanhardt, ed. Kira Perov

The Gerald Fox film, "Bill Viola: The Road to St Paul's"
Available on DVD through Arthaus Musik GmbH.