Represented by:

Blain|Southern
London


James Cohan
New York

Kukje Gallery
Seoul

Please visit their sites
for more information
or contact us.







COMING SOON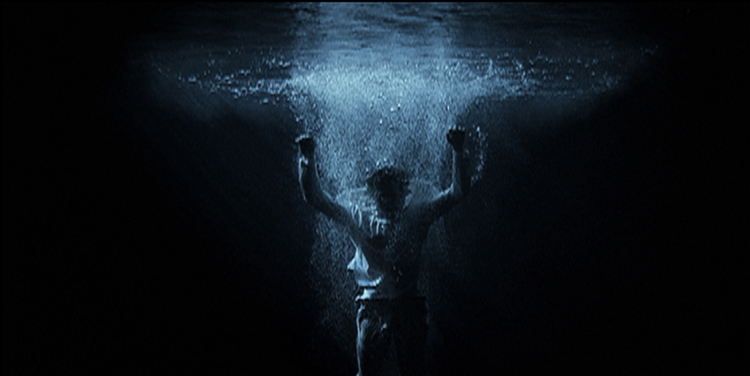 BILL VIOLA: NAISSANCE À REBOURS
DHC/ART Fondation pour l'art contemporain, Montréal, Québec, Canada
October 25, 2017–March 11, 2018
NOW ON VIEW
BILL VIOLA: ALLA CRIPTA DI SAN SEPOLCRO
Cripta di San Sepolcro, Milan, Italy
October 17, 2017–January 28, 2018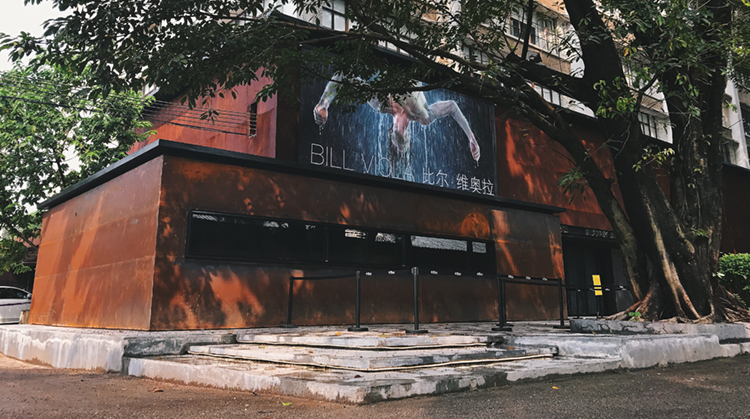 BILL VIOLA: SELECTED WORK 1977-2014
Redtory Museum of Contemporary Art, Guangzhou, China
September 23, 2017–March 27, 2018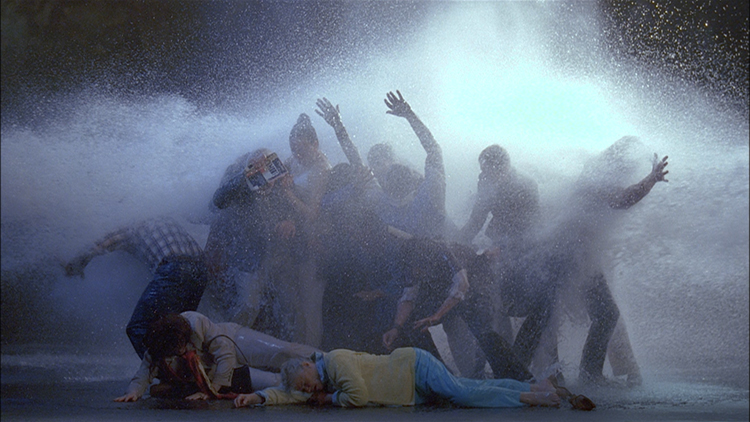 BILL VIOLA: VISITATION REFORMATION
Uppsala Cathedral and Uppsala Art Museum, Uppsala, Sweden
September 1, 2017–November 5, 2017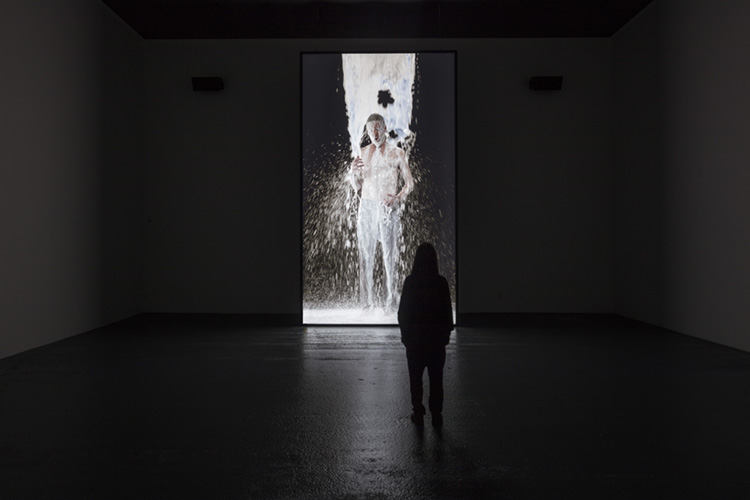 Copenhagen Contemporary, Denmark
August 29, 2017–November 26, 2017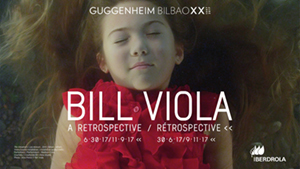 June 30, 2017–November 9, 2017
EUROPE

October 22, 2017–April 15, 2018
The Raft (May 2004), "The Raft. Art is (not) Lonely," Het Vlot, Oostende, Belgium
September 17–December 31, 2017
Anthem (1983), "Bill Viola—Anthem, 1983," Mönchehaus Museum Goslar, Germany
September 7–October 14, 2017
Purification (2002), "Bill Viola / Purification," The Chapel, Brussels, Belgium
July 27–December 17, 2017
Emergence (2002), "Empoli e Bill Viola," Palazzo Pretorio, Empoli, Italy
February 4–November 26, 201
The Reflecting Pool (1977–9), "Jaguars and Electric Eels," Julia Stoschek Collection, Berlin, Germany
April 20, 2016 through 2017
The Night Journey (2003—present), "ZKM_Gameplay," ZKM | Center for Art and Media, Karlsruhe, Germany

May 3, 2014 - October 28, 2017
Acceptance (2008), Transfiguration (2007), "MAN IN THE MIRROR," Vanhaerents Art Collection, Brussels, Belgium
UNITED STATES
October 11, 2017–July 2018
Earth Martyr, Air Martyr, Fire Martyr, Water Martyr (all 2014), "Bill Viola: Martyrs: Earth, Air, Fire, and Water,"
Memorial Art Gallery, University of Rochester, New York
October 7–December 31, 2017
The Reflecting Pool (1977–9), "Pivotal: Highlights from the Collection," Orange County Museum of Art,
Newport Beach, California
SOUTH AMERICA
April 26–December 3, 2017
Ascension (2000), "Nature: Man's Refuge and Resource" (in Spanish), Centro Cultural Kirchner,
Buenos Aires, Argentina

ONGOING

Nantes Triptych (1992), Musée d'Arts de Nantes - Chapelle de l'Oratoire, Nantes, France
Martyrs (2014), Commission for St. Paul's Cathedral, London, UK
Crossroads (2014), Commission for Hammad International Airport, Doha, Qatar
Mary (2016), Commission for St. Paul's Cathedral, London, UK

Click here for:
PAST EXHIBITIONS
NEWS

Bill Viola has been elected Honorary Royal Academician
for 2017 by the Royal Academy of Arts, London.
Learn more...

Viola was a 2011 recipient of the Japan Art Association
Praemium Imperiale Award, which celebrates its 30th
anniversary in 2018.
Learn more...

BILL VIOLA
by John G. Handhardt and Kira Perov

The Bill Viola Thames & Hudson monograph
is available through James Cohan Gallery,
Blain|Southern and book retailers.