Represented by:

Blain|Southern
London


James Cohan
New York

Kukje Gallery
Seoul

Please visit their sites
for more information
or contact us.







CURRENT SOLO EXHIBITIONS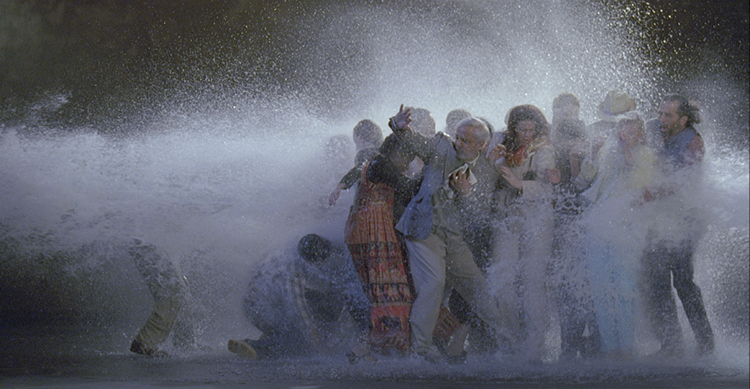 The Paul and Lulu Hilliard University Art Museum, University of Louisiana at Lafayette

February 3–May 12, 2018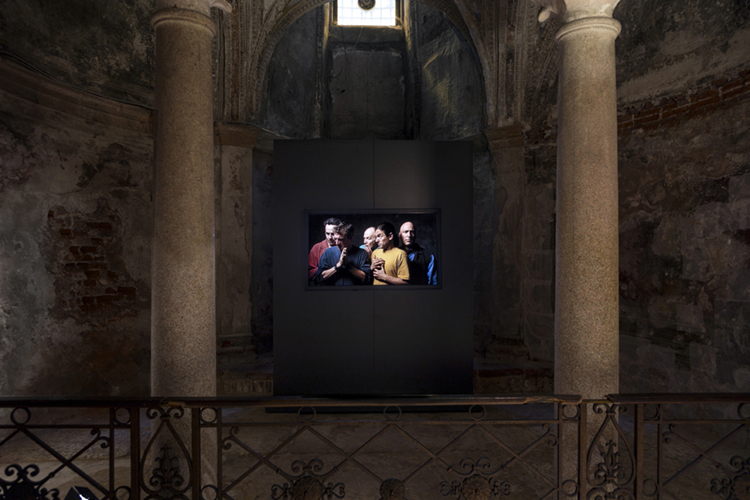 BILL VIOLA: ALLA CRIPTA DI SAN SEPOLCRO

La Cripta di San Sepolcro, Milan, Italy

EXTENDED: October 17, 2017–May 6, 2018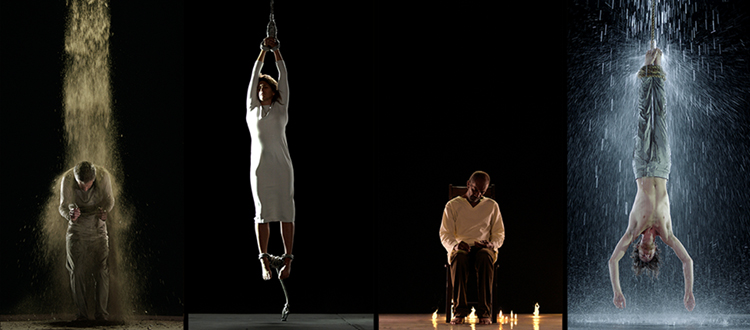 BILL VIOLA: Martyrs–Earth, Air, Fire, and Water

Memorial Art Gallery, University of Rochester, New York

October 11, 2017–July, 2018
CURRENT GROUP EXHIBITIONS
EUROPE

November 30, 2017–December 31, 2018
Man Searching for Immortality / Woman Searching for Eternity, 2013, "BILL VIOLA: Life After Death," Stavanger Art Museum, Norway
November 9, 2017–May 6, 2018
The Night Journey (2003–present), "Digital Games," Ludwig Forum Aachen, Germany
April 20, 2016–December 31, 2018
The Night Journey (2003—present), "ZKM_Gameplay," ZKM | Center for Art and Media, Karlsruhe, Germany

UNITED STATES



ONGOING

NEWS

BILL VIOLA: THE ROAD TO ST PAUL'S is a powerful,
moving portrait of the world's most influential video
artist and his wife and close collaborator, Kira Perov.

The film is an up-close documentation of their 12-year
odyssey to create two permanent video installations
for St Paul's Cathedral, London: Martyrs (2014) and
its companion piece, Mary (2016).

View video of the 2017 Guggenheim Bilbao exhibition
(in Spanish, with English comments by Kira Perov)

Bill Viola has been elected Honorary Royal Academician
for 2017 by the Royal Academy of Arts, London.
Learn more...

Viola was a 2011 recipient of the Japan Art Association
Praemium Imperiale Award, which celebrates its 30th
anniversary in 2018.
Learn more...

BILL VIOLA
by John G. Handhardt and Kira Perov

The Bill Viola Thames & Hudson monograph
is available through James Cohan Gallery,
Blain|Southern and book retailers.